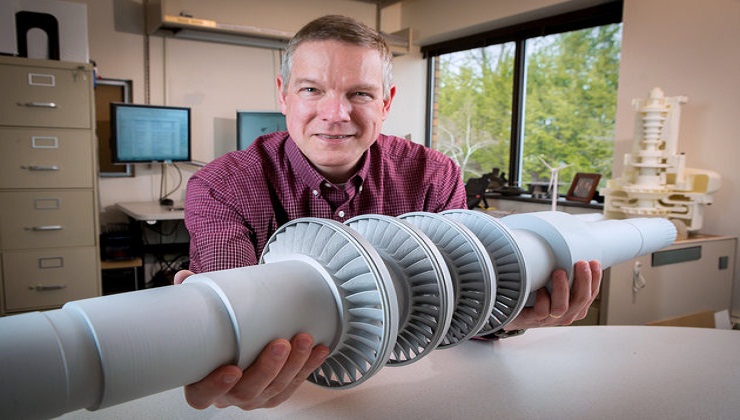 GE says it has developed a revolutionary new turbine which could help tackle the energy crisis by taking waste CO2 and turning it onto on-demand electricity.
This incredible invention might be no bigger than a car exhaust but on its own it has the potential to power an entire town.
What you're looking at is GE's revolutionary new 'minirotor' or 'sunrotor' which takes the harmful CO2 generated by massive solar energy farms or gas turbines and then turns it into even more electricity.
From our very good friends over at sciencealert.com/
Click Here for the Full Article